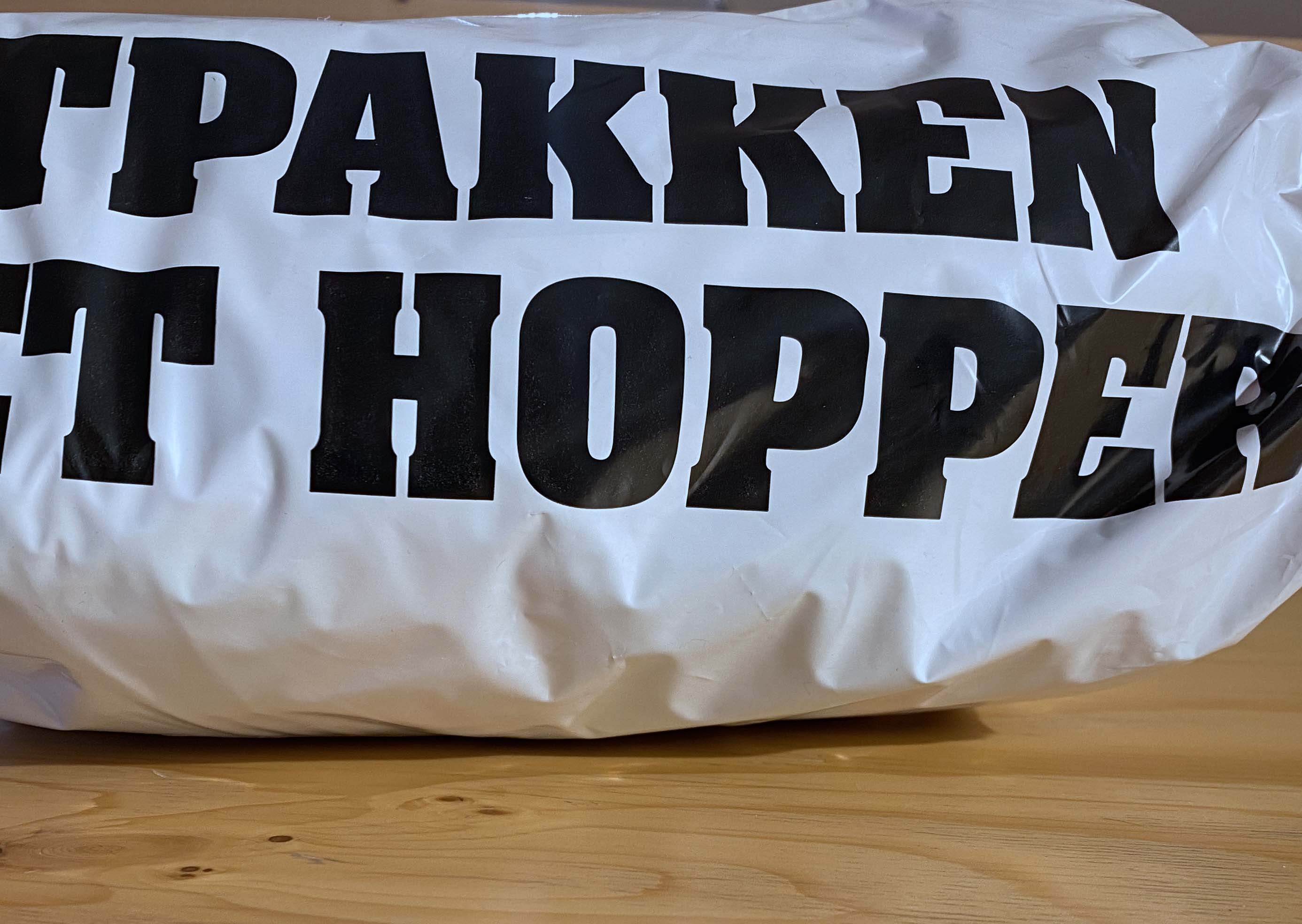 Nationale staking bij bpost.
Leveringspartner bpost informeerde ons dat ze voor bezorging van pakjes en brieven grote hinder verwachten door de nationale staking van woensdag 9 november.
Wat wil dat zeggen voor jouw pakje?
Om te staking voor te zijn, verwerkten we al zo veel mogelijk bestellingen van het afgelopen weekend. Die bestellingen zijn reeds verzonden, en kan je volgen via de Track & Trace van bpost.
Bestellingen geplaatst voor afhaling in een Hopp@ of Hopper-afhaalpunt vertrekken dinsdag in het magazijn. Voor die pakjes houden we rekening met enkele dagen vertraging.
Bestelde je maandagavond, dinsdag of woensdag? Hou dan de bpost Track & Trace in het oog. Die vind je in de e-mail verzendingsbevestiging die je van Hopper krijgt wanneer jouw pakje vertrekt in ons magazijn. Bpost zal je via die Track & Trace op de hoogte houden van de status van jouw pakje.
Let op: vrijdag 11 november is een feestdag. Achterstand die bpost voorziet door de nationale staking zullen ze die dag niet kunnen inhalen.
Dankjewel voor het vertrouwen.