MARVELLOUS CAMPSITES
Camping at Hopper, a way of life
Tips & News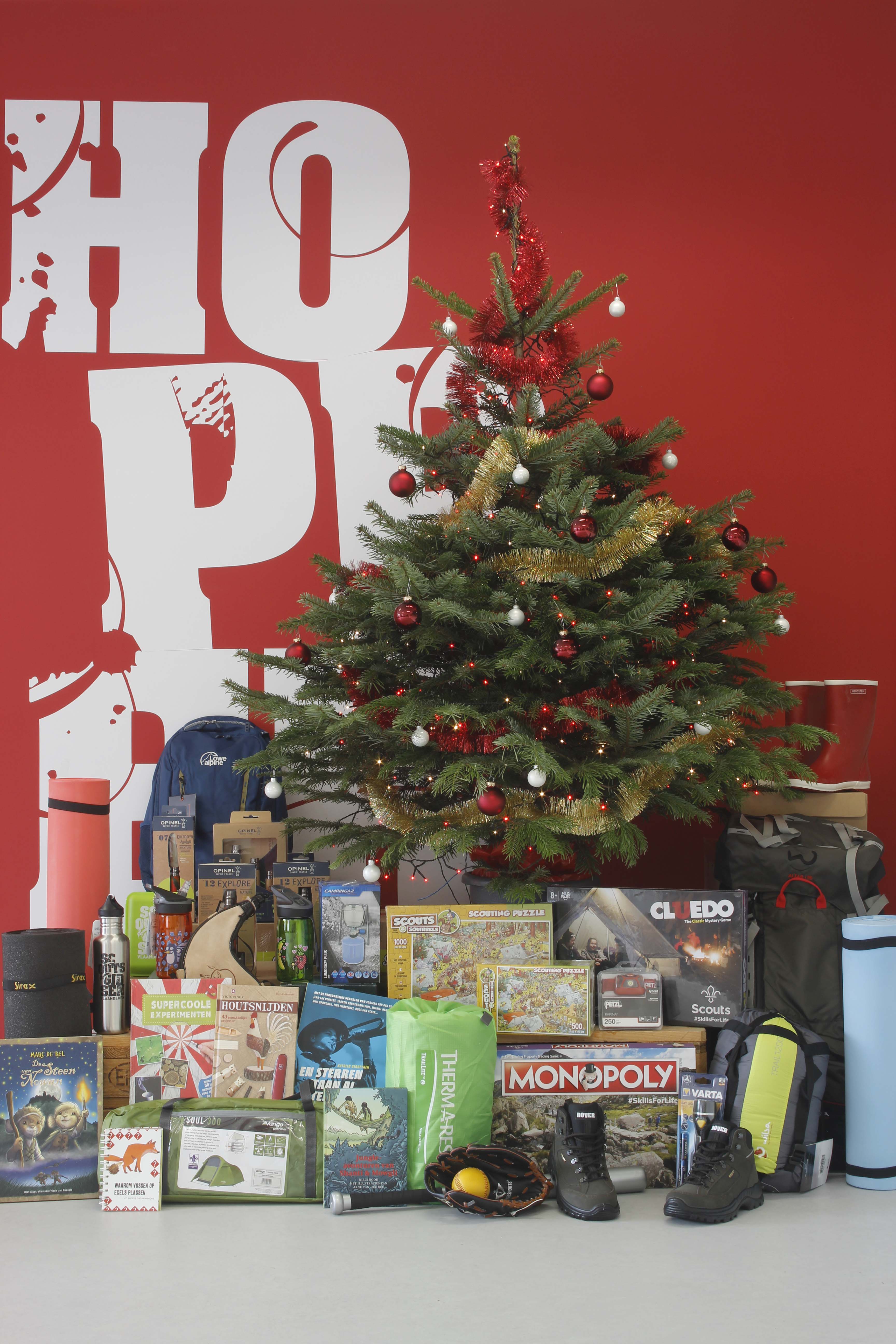 Een cadeautje voor scout of gids?
Wat leg je zoal onder de kerstboom voor een scout? Een nieuwe rugzak? Een nieuwe slaapzak?...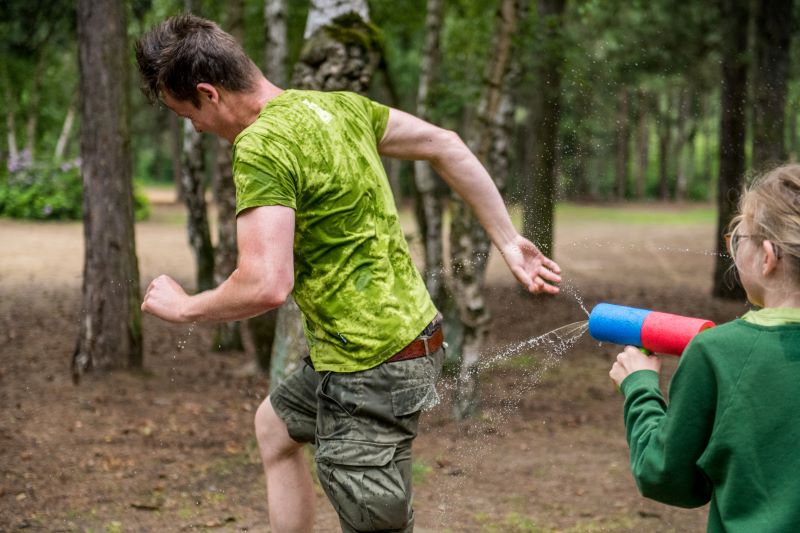 The Hopper Youth centres in times of Corona
All Hopper youth centres (and shops) are temporary closed due to the Corona-crisis.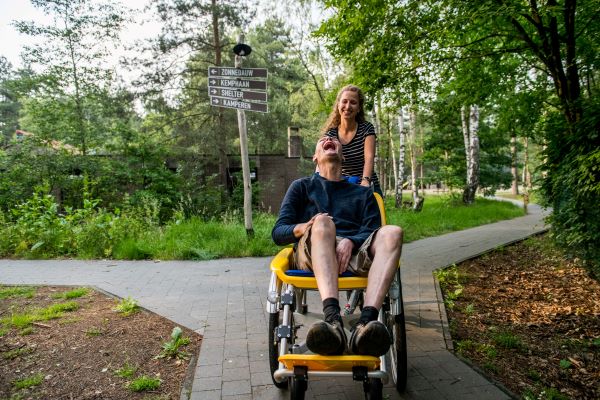 Accommodations without barriers
Hopper commits to accessibility. This way, it is possible to all children and youngsters t...
WELCOME AT HOPPER