MARVELLOUS CAMPSITES
Camping at Hopper, a way of life
Tips & News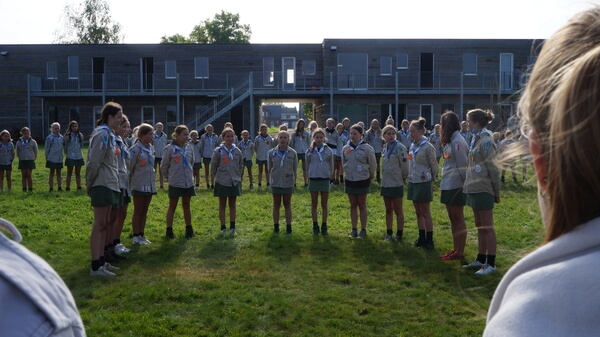 Bevraging rok
Geef je mening. Vul de bevraging in en laat het ons weten.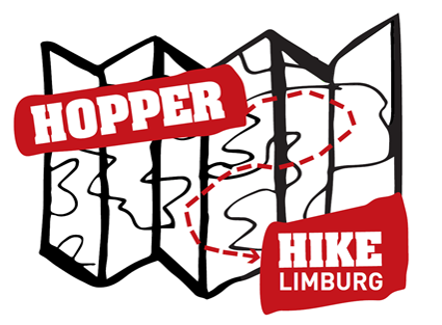 Wandel mee op de Hopper Hike 2022
Een avontuurlijke en uitdagende tocht op 5 februari rond Hopper Woutershof.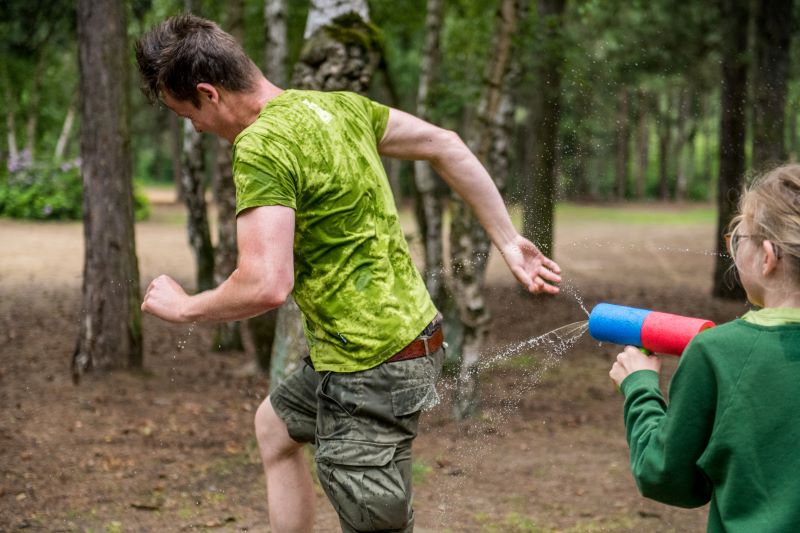 The Hopper Youth centres in times of Corona
All Hopper youth centres (and shops) are temporary closed due to the Corona-crisis.
WELCOME AT HOPPER