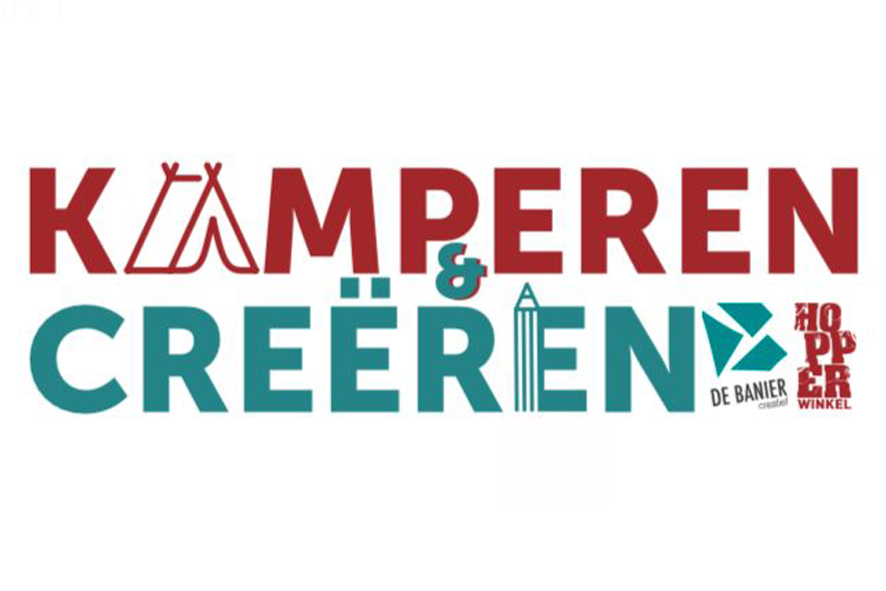 Kamperen en creëren
Tijdens Krinkel en Herfstontmoeting - de leidingsmomenten van onze favoriete jeugdbewegingen -stelden Hopper Winkel en de Banier kamperen en creëren voor: een label waaronder we gezamenlijke acties organiseren.
Met kamperen en creëren willen de winkels van de twee grootste jeugdbewegingen leiding over het muurtje laten kijken, en hen prikkelen en inspireren door elkaars aanbod en dus sterktes bekender te maken.
Waar Hopper Winkel mikt op kampeermateriaal voor individu en voor groep, houdt de Banier het speelse en creatieve in het vizier.
Samen zijn ze dus de perfecte combo voor het jeugdwerk.
Twee winkels waar je alles voor een geslaagde activiteit, bivak of kamp vindt. Meer dan enkel de winkels voor chirokledij en scoutsuniformen dus.
Bij de start van het werkjaar kon leiding al deelnemen aan een wedstrijd met hoofdprijs van 200 euro en tal van interessante "troostprijzen".
Tot aan de dag van de jeugdbeweging kreeg elke klant bij Banier of Hopper een kortingsbon om een rugzak, slaapzak, gezelschapsspel of knutselmateriaal op de kop te tikken met een mooie korting.
En we gaan verder, er is meer op komst. Voor de zomerkampen hebben we nog een knaller in petto.
Volg Hopper en De Banier en kijk uit naar het kamperen en creëren logo.