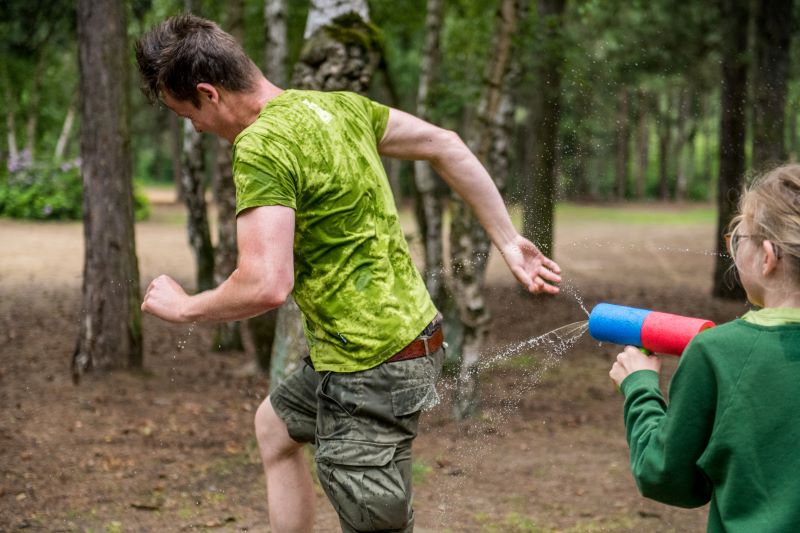 Update 27/04/2020. All Hopper youth centres and shops are temporary closed.
As a result of the Corona-crisis, our shops are closed, at least until 10th May. The webshop remains open as long as possible. Only home delivery is available. We hope we can re-open our 6 shops on 12th and 13th May.
The youth centresare forced to keep the doors closed until the end of May, possibly longer. Government also forbids the groups to visit us during this period.
Clearly, we strictly follow the latest measures and advice regarding corona & scouting.
WHAT HAPPENS WITH MY PLANNED STAY AT HOPPER?
We already contacted our groups having to cancel their stay during the officially announced period between 12th March and 3th May 2020, and maximum efforts have been made as to re-book their stay in a later period
Re-booking free of charge (in practice: transferring your deposit) is possible until right before spring break 2021 (or 12/02/21).
If there is absolutely no possibility for those groups to rebook in this period, no supplementary cancellation costs will be charged, however, we freeze the deposit until we have more clarity about possible government support.
For cancellations non-related to the Corona-crisis, we are forced to charge the usual fee.
For our very own groups of Scouts en Gidsen Vlaanderen in particular, we will actively help searching for a suitable solution.
In case the period of measures or restriction of activities – usually taking place at our youth centres – will be extended, then also the date of 3th May will be amended accordingly.
Please be sure to read attentively the cancellation terms in your contract, so you are aware of the usual charges and policy.
We remain available by mail and by phone so quickly check your agenda as to reschedule your stay! Don"t hesitate to contact us!
This way, we apply the same measures as our colleagues of other youth centres of a.o. CJT, Chiro and many other youth centres in Flanders. Only by this solidarity with each other can we manage to survive this crisis, and can we make sure that next year there will still be sufficient youth centres to visit.
Therefore, we ask our groups for patience and understanding. Of course, we hope to have more clarity as soon as possible, as to be able to limit the impact for everyone.
Hereby, we would like to mention once again the main measures you can take as to slow down the spread of the coronavirus:
They still are the same and very simple: wash your hands regularly, cough and sneeze into the crease of your elbow, and always use paper tissues. These measures are useful for all kinds of viruses causing flue or a cold. In addition, you may think about an extra cleaning round, having special attention for door handles and taps, and replacing your towels near the washbasin by clean ones.
Together with the National secretariat of Scouts en Gidsen Vlaanderen, we follow up the measures from government. As soon as the guidelines from government change, we will amend our way of dealing with this situation accordingly.
Any questions regarding the coronavirus on which you do not find the answer here? Please have a look on the website of FOD volksgezondheid (National Health Care) or call 00800 14 689.