Routedescription to Woutershof
Route description
By bus
At Neerpelt or Genk train station, take the bus to Bree or Maaseik / Kinrooi. The nearest bus stop is approximately 5 km from Woutershof
By train
You take a train to Neerpelt or Genk. At the station you take the bus to Bree or Maaseik / Kinrooi. The nearest bus stop is approximately 5 km from Woutershof.
By car
Coming from Bree, follow direction Kinrooi, turn left after 1 km (just after the church of 't Hasselt). After 4 km you will arrive at the Woutershof.
Coming from the Netherlands, cross the border in Stramproy, direction Molenbeersel (Kinrooi). In Molenbeersel, at the church, you turn right. From here, you follow the direction signs to Woutershof.
ATTENTION! using GPS: In Grootbroekstraat it is best to follow the yellow road signs to Woutershof.
Route planner
Check website De Lijn, to plan your route with public transport.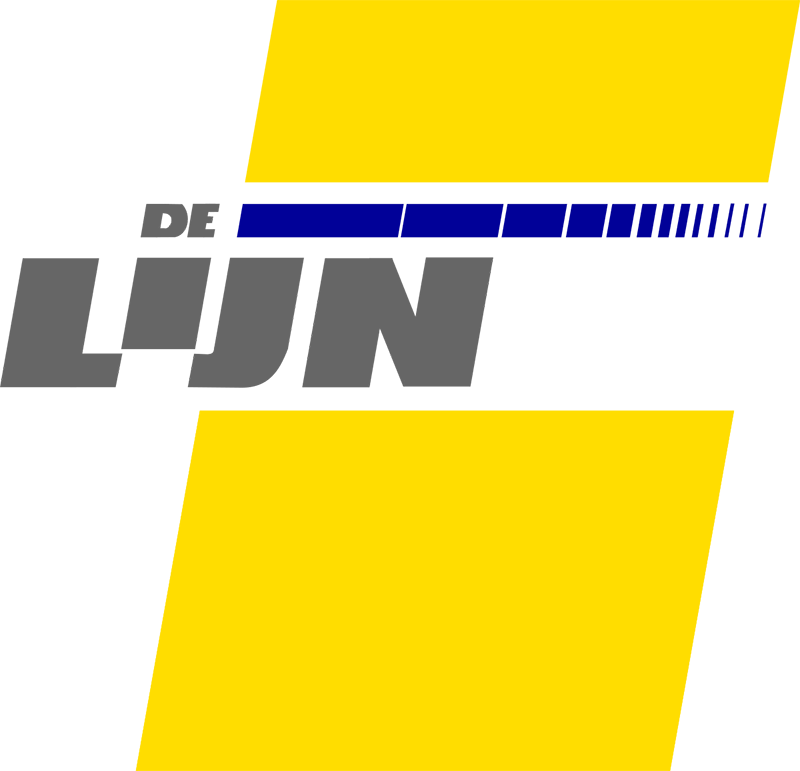 Route planner