Route description to Het Scoutshuis
Route description
Public transport
Busline 30 or 34 / nearest busstop = Plantin & Moretuslei/Montensstraat, at 5 min. walking distance.Bus 420 and 421 stops at 350m from Het Scoutshuis, busstop = Borgerhout Station Oost.More info on buslines and timetables on website of De Lijn
www.delijn.be/en/?vertaling=true
.
By train
You can easily come to Het Scoutshuis by train. Get off at Antwerp Central Station, or even closer: Antwerp Berchem. Take exit direction Burgemeester Edgard Ryckaertsplein (big square in front of the station), cross the square, cross Uitbreidingsstraat and Guldenvliesstraat, and walk into Cogels-Osylei. At the end of the street you are at Draakplaats (=roundabout); take 2nd street on your right (= Lange Altaarstraat) and again 1st street on your right (= Dolfijnstraat), straight ahead, to Plantin & Moretuslei. Cross this street (traffic lights - gasstation) and go to the right (direction bridge). At 100m you can see Het Scoutshuis on your left.
By car
Antwerp is located at a central junction of several European motorways and can be easily reached by car. Take the ring road around Antwerp (R1), exit 'Borgerhout'; cross Singel, drive under the bridge, you are at Plantin & Moretuslei, Het Scoutshuis is directly on your right.
EXTRA: Het Scoutshuis is located in a low emission zone (LEZ)  Soot and fine particles pollute the air and are detrimental to the environment and public health. A large part of this pollution is obviously emitted by cars, which is why the City of Antwerp has decided to exclude the most polluting vehicles from the city. 
If you are planning on coming to Antwerp by car, you need to check first whether your car may enter this low emission zone.
If your vehicle may enter the city, but it doesn't have a Belgian or Dutch number plate, then you will need to register your car first. 
More info: www.visitantwerpen.be/en/transport/low-emission-zone
Route planner
Check website De Lijn to plan your trip by public transport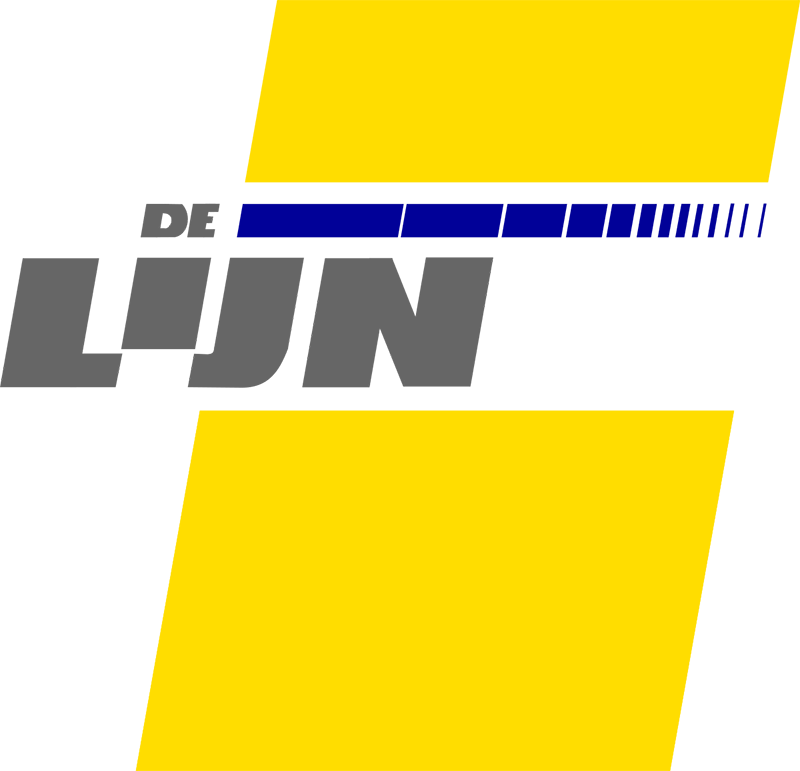 Route planner