Route description to De Winner
Route description
By train
You take the train to Pelt / Hamont (from Antwerp Central) or train to Hasselt (from Brussels). From there you take bus 18A to Pelt, or you use bus number 745 (+32(0)11 85 03 00), you get off at the 'Hoeven-Kabien' stop. Follow the signs to De Winner, a 25-minute walk away.
By car/coach
From Antwerp: E313 Antwerp-Liège exit 23 Geel West Expressweg (4 lane) along Geel, Mol, Lommel, Pelt. At the intersection with lane Hasselt - Eindhoven (3rd traffic lights behind McDonalds) turn right follow the direction signs to the MS clinic (nearby hospital), follow the signs to De Winner.
From Brussels: E314 exit Houthalen-Zonhoven, take the Hasselt-Eindhoven lane towards Eindhoven. Exit Eksel, keep right direction Pelt, first left, again first left. Follow the signs to De Winner.
From the Netherlands: Drive from Eindhoven towards Hasselt (known as the Hasselt-Eindhoven or North-South connection) Take exit Eksel, go left towards Pelt, first street left, another street to the left (). Follow the signs to De Winner
ATTENTION! coördinates on GPS: Schulenstraat Pelt. Follow direction signs to De Winner.
Route planner
Check website De Lijn, to plan your route with public transport.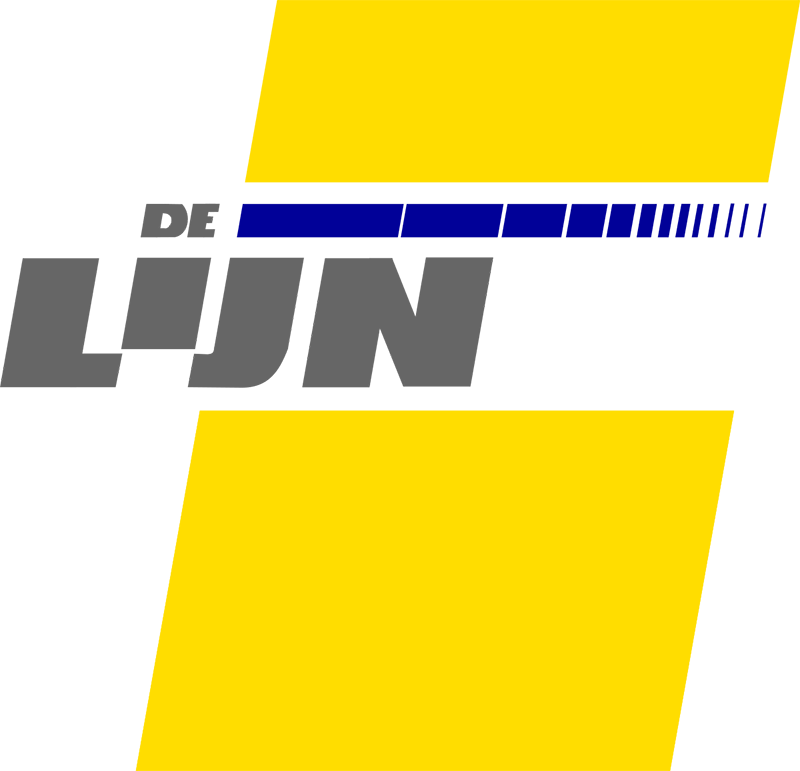 Route planner