Up for an adventure!
Looking for a creative and feisty adventure?
In bamboo-constructions, the thinkers are winning from the daredevils.
Build the highest construction, or make your own giant catapult.
When you can dream it, you can construct it...
On the site of De Brink, there is plenty of space for it ;-)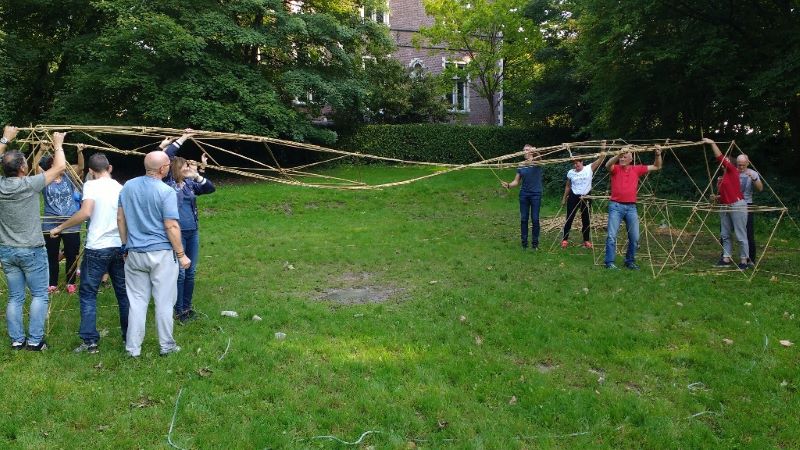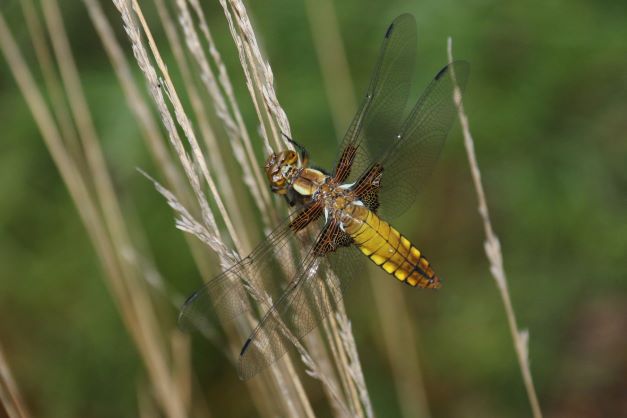 More information about Bamboo constructions?
brink@hopper.be
of
014/21 15 33
Also check the other activities we offer, enough options to complete your stay with a well-balanced programm: playing, learning, interacting, and above all, discovering! We love to help you making the perfect puzzle for your group. A customized programm for anyone's budget.